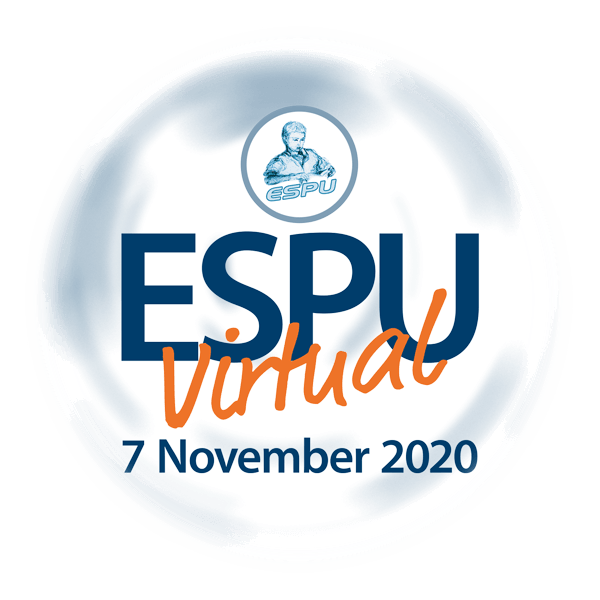 Dear colleagues, members and friends,
A few weeks ago, we've surveyed our members giving a choice for an ESPU virtual meeting in 2020, now that our Lisbon meeting has been postponed to 21-24 April 2021 due to the pandemic.
The outcome was clear: The vote was overwhelmingly in favor of such an event.
This full-day live event will now be held on Saturday, November 7th 2020, so please mark this date in your calendar!